In the world of fashion, it's always a good thing when designers and musicians come together. Because both already draw from the same creative breath, the creative ceiling ceases to exist. Historically, collaborations between the two industries have produced lots of interesting projects, especially when female artists get behind the projects.
Years ago, the media were all over H&M's collaboration with the Queen of Pop, Beyoncé. Lending her towering star power, the summer collection wasn't just bikinis and sun hats. In an article on Billboard, Beyoncé shared, "I really loved the concept [that explored] the different emotions of women represented by the four elements — fire, water, earth and wind."
That wasn't the last time the superstar dipped her toes into the fashion world. Another notable feat is her collaboration with Balmain, in which the design house recreated her historic 2018 Coachella outfits. Beyoncé took this opportunity to celebrate black culture and activism, donating 100% of the line's proceeds to charity.
Of course, the world of fashion and music collaborating goes beyond the hype — it's also highly lucrative. When Rihanna teamed up with Puma, a Vanity Fair report revealed that the brand raked in a record-breaking $975 million — a whooping 17.1% rise in sales. From there, Rihanna cemented herself as an icon with a Midas touch. Everything the R&B star touched would then catapult to global popularity, especially when she launched her own Fenty x Savage lingerie line.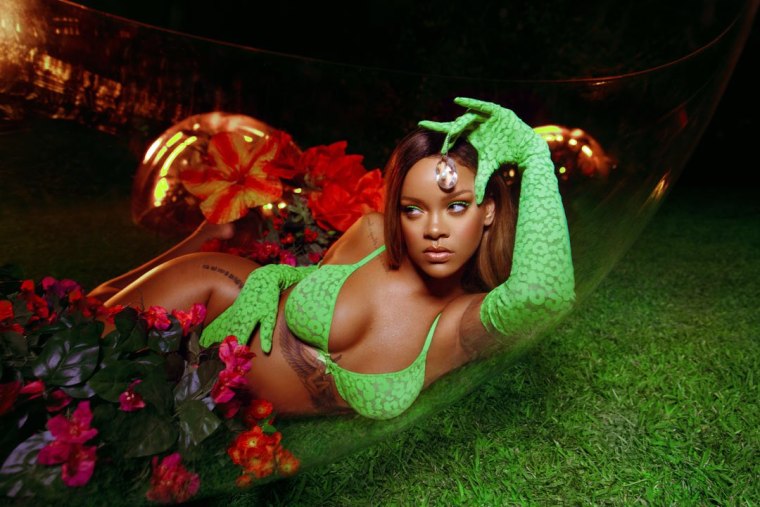 On the runway, Rihanna made history with her inclusive cast of models, preaching body positivity and women empowerment along the way. Since she started out, the singer has built her brand on diversity, making sure to change the fashion game using her platform.
Fashion has provided another outlet for artists to share their advocacies, while giving brands a chance for representation. For the 2019 International Women's Day celebration, Forever21 launched their "Forever Female" line, which included plus-sized Asian artist YUMI. She shares, "I think that this campaign is showing that all women that they're beautiful, and that our differences are our power."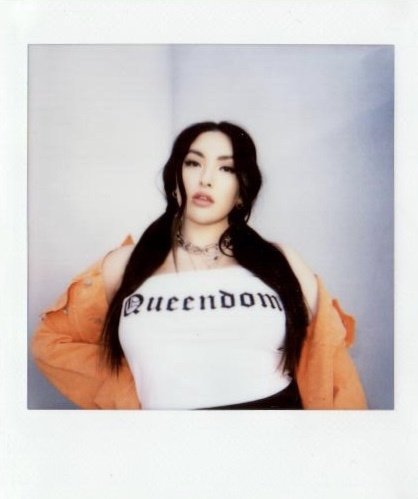 Moreover, other brands have also enlisted the help of musicians who are challenging norms. Last year, ModCloth tapped rapper and body positivity champion, Lizzo. Slowly, companies are realizing the need for faces who go beyond the standard mold. "These women are our muses, people we admire and look up to because they're living life their own way," revealed ModCloth's Lizz Wasserman in a statement. "They are independently spirited, making a difference, and inspiring others with their message."
These moves have sparked an industry-wide revamp, prompting even more to do the same. On Woman Within's jeans selection, the body positive site calls on its consumers not to let any preconceived ideas keep them from expressing themselves through the things they wear. By offering a diverse selection of clothes, the brand is helping put women of all shapes into the mainstream, even those whose sizes have been ignored (and worse, discriminated against) for far too long.
But besides proving to be an effective medium for messages of empowerment, the intertwining of music and fashion has helped bolster the career of women artists, too, allowing them to flourish and expand their base even further. Fashion provides an opportunity to showcase the enduring talent women have, making sure they aren't pigeonholed into a single category. It's another step towards equality, adding layers of personality to an otherwise uniform canvas of pop culture.